Christmas Boat Parade of Lights
There are two different Christmas Boat Parades in Ventura county, CA.  The first is usually at Channel Islands Harbor in Oxnard.  In 2016 the boat parade of lights was held on December 10.  The second parade of lights is held in Ventura Harbor and usually goes for two nights.  It was scheduled for December 16-17, 2016.  Unfortunately due to high winds the parade was canceled on Friday night, but is scheduled to go for Saturday night.
Channel Islands Harbor Boat Parade of Lights
Many boats participated in the parade of lights in Oxnard on December 10, 2016.  The theme of the parade was Hollywood.
This boat from the PCYC was all lit up, had music and people dancing, but totally missed out on Christmas

This boat got the Hollywood theme, with their depiction of Rocky, but missed Christmas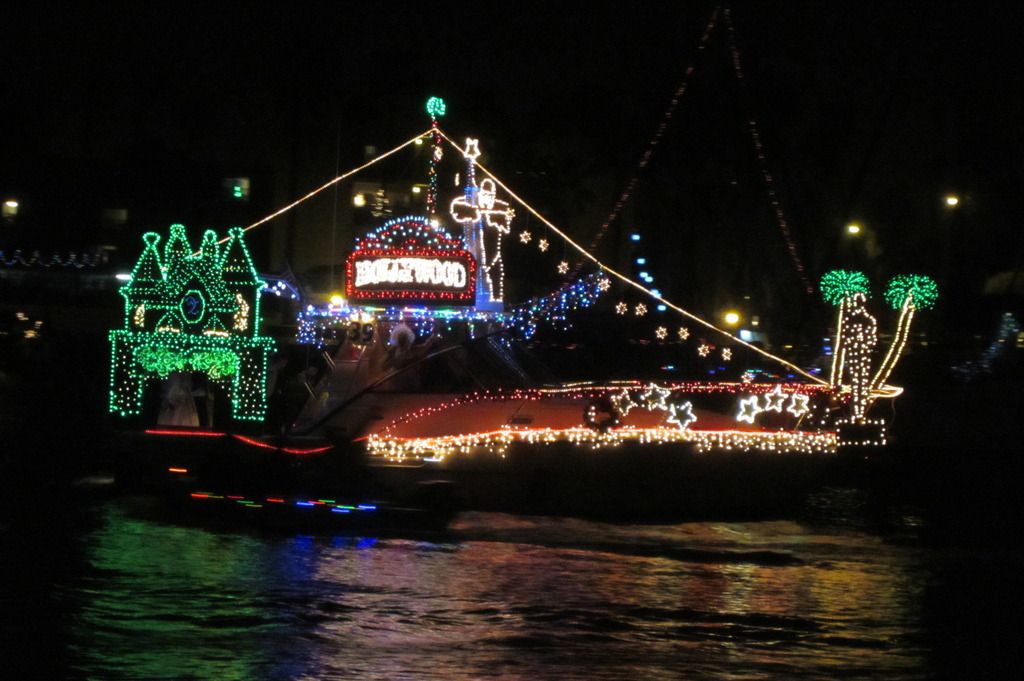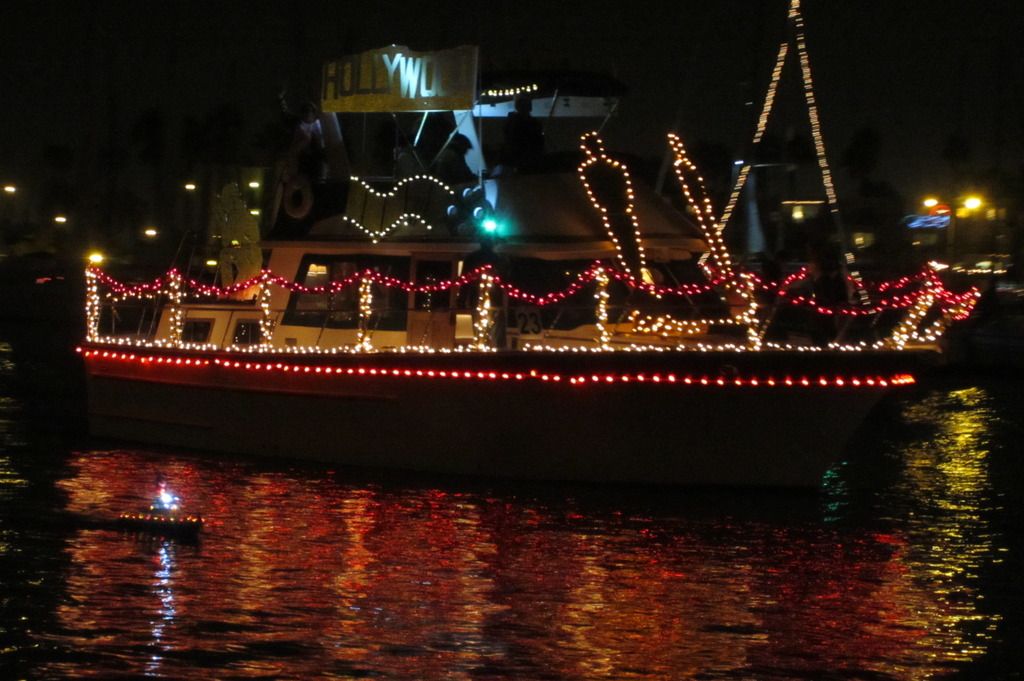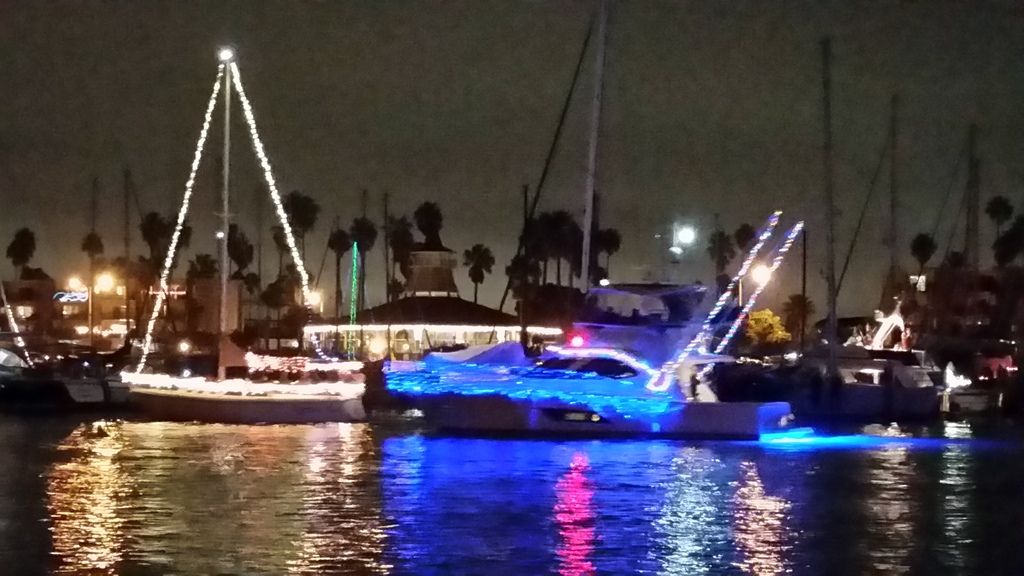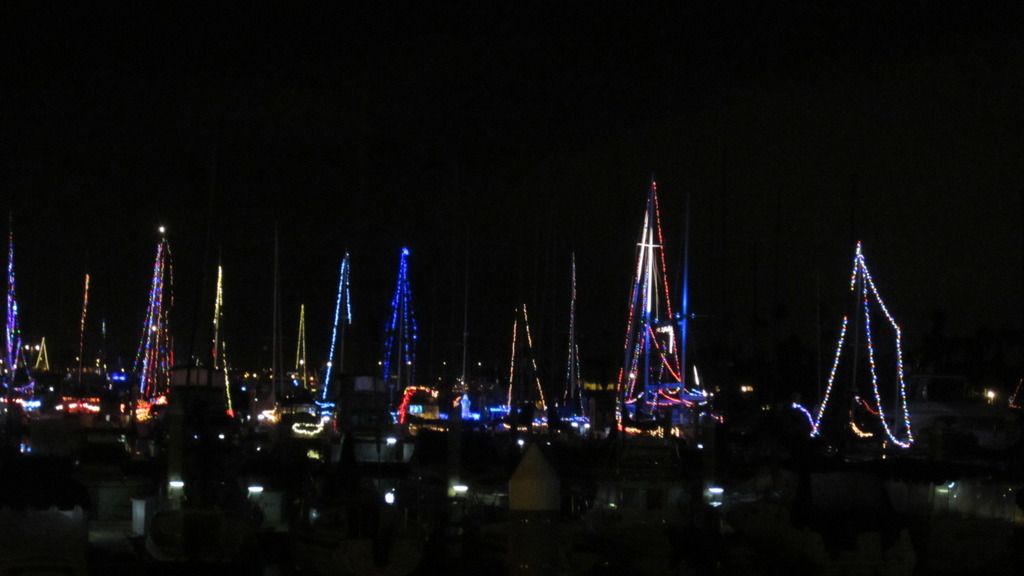 More pictures from the Channel Islands Harbor Parade of Lights are available on my PhotoBucket Account.
For the Ventura Harbor Boat Parade of Lights 2016 see the next post