Salton Sea
My last tourist stop on my journey was at the Salton Sea in southeastern California.  I went to the north end of the Salton Sea and watched the sun set on the last day of my 7+ week tour around the United States.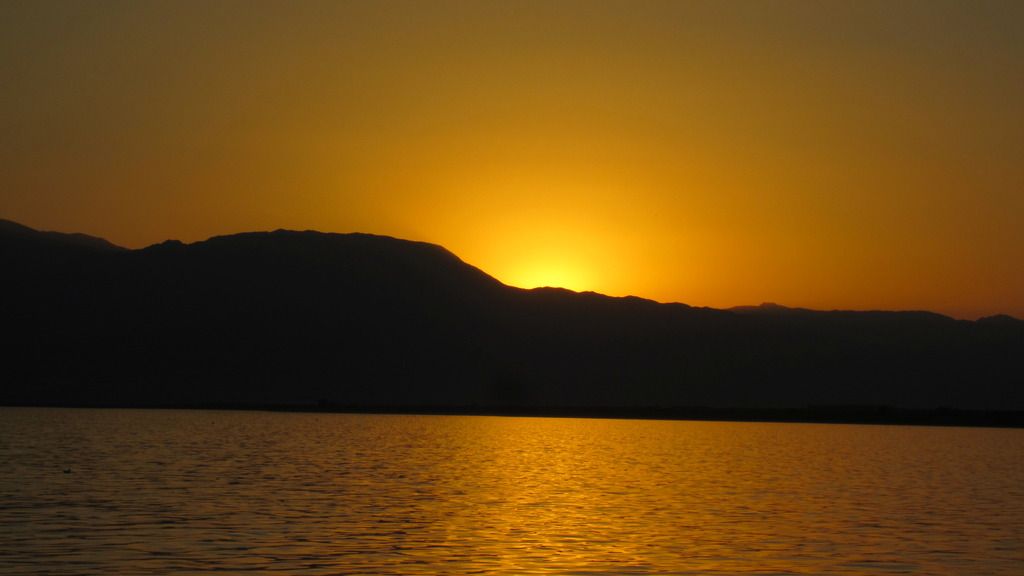 I had never been to the Salton Sea, but it's not worth the trip.  There are dead fish all over the banks and it smells funny.
The water level is low currently. There is a nice yacht club, but the water isn't deep enough to get a boat thru the channel into the harbor.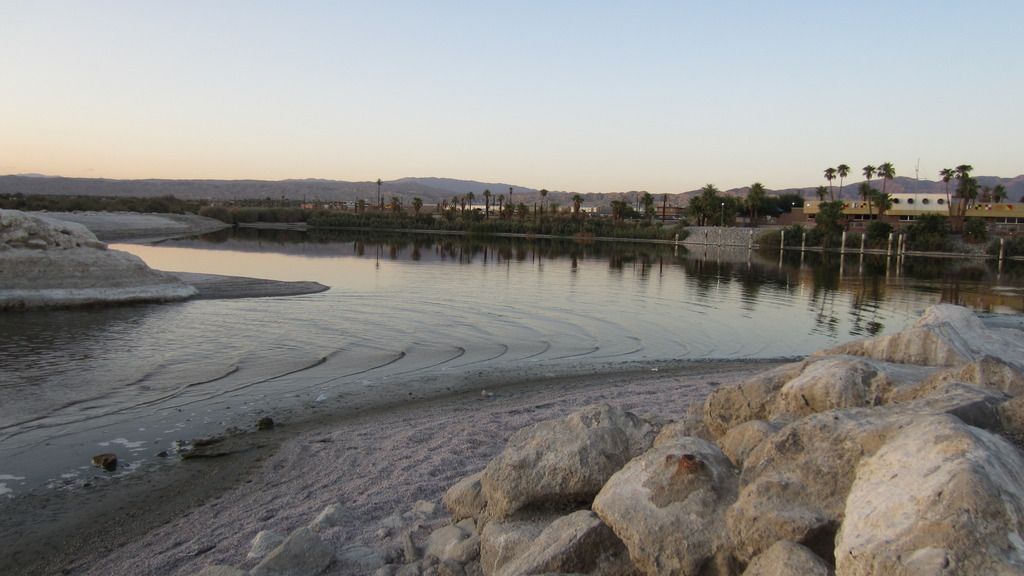 [TheChamp-FB-Comments]