Missile Range
As I was driving I saw a sign inviting me to view the White Sands Missile Range Museum. I went in to check it out. They require visitors park outside the base, and have you come into a welcome office to get a visitors badge.

Inside the gate, across the street from the welcome office is a display field with many, many different types of missiles, aircraft, and space craft from over the years.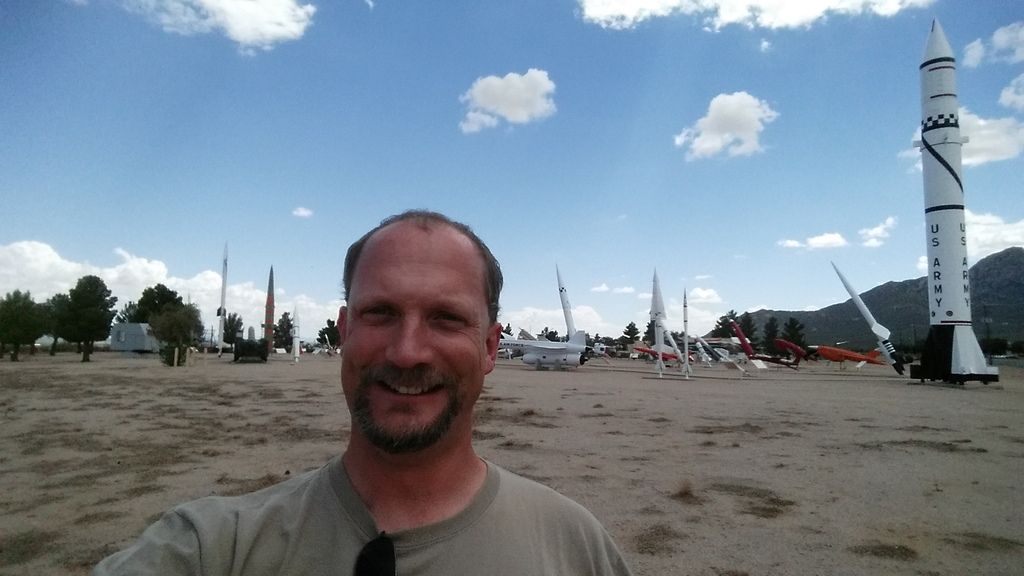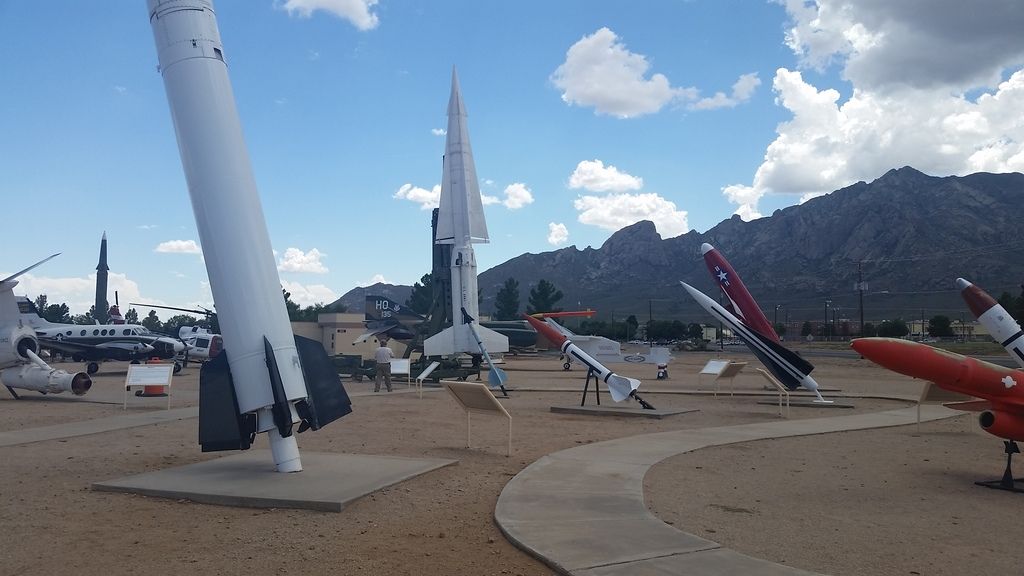 This is a mockup of the "fatman" bomb dropped on Japan in WW2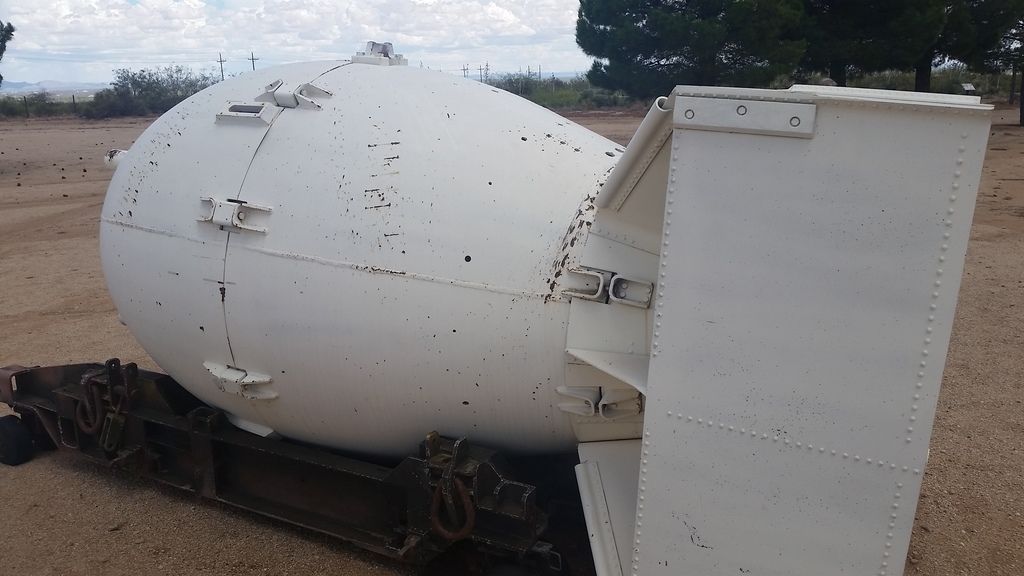 One thing that stood out to me was the Patriot Missile system from the first Gulf War that was used to take down the SCUD Missiles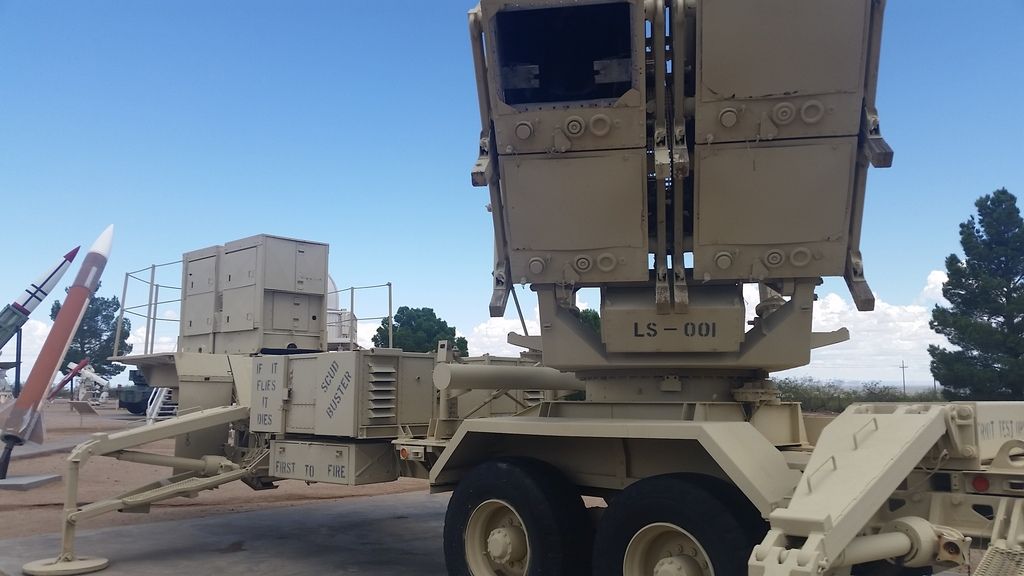 I also went inside the museum adjacent to the field where many more artifacts are on display.  After that I continued on to the west and headed for Arizona.
[TheChamp-FB-Comments]