Chiricahua
I went thru another thunder storm with heavy rains for a short time in western New Mexico as I headed to Arizona.  I then headed south of I-10 to Chiricahua National Monument, passing Fort Bowie NHS in route.  I arrived in the evening after the ranger station was closed.  I drove up to the top to see the it before it got dark.  Chiricahua is the "land of the sanding up rocks" as you see in the pictures.
I camped over night there and rose early the next morning as I had lots of ground to cover.  I was in south east Arizona and planned to get home by the following evening.  It was lightly raining that morning as I packed up the tent before dawn.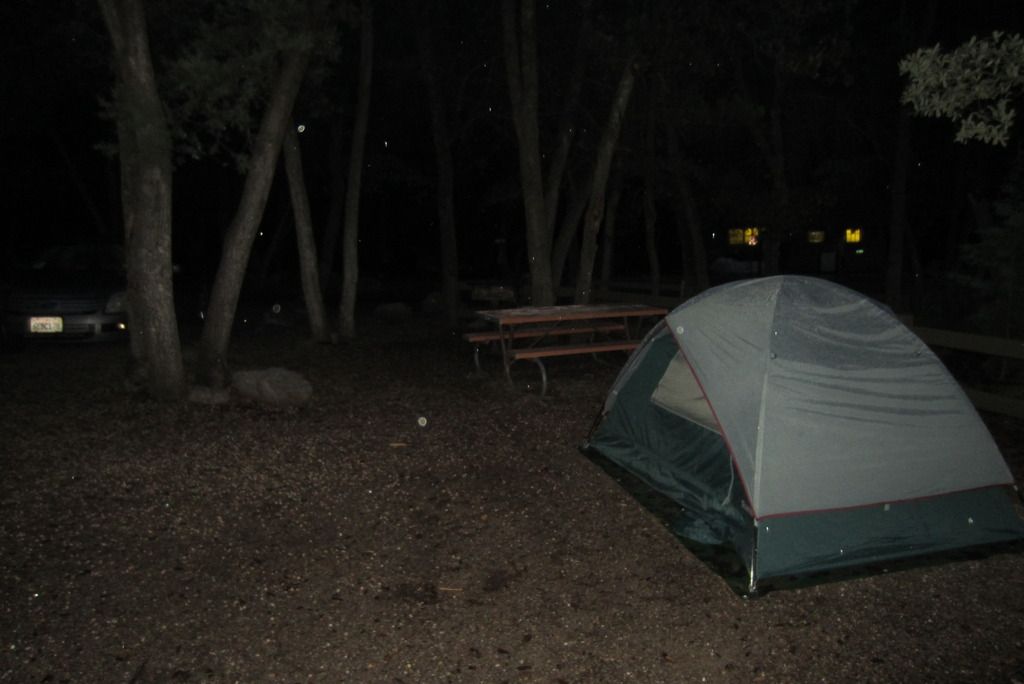 I went for a nature hike on my way out of the park and saw lots of wild flowers in bloom after the rains they had there recently.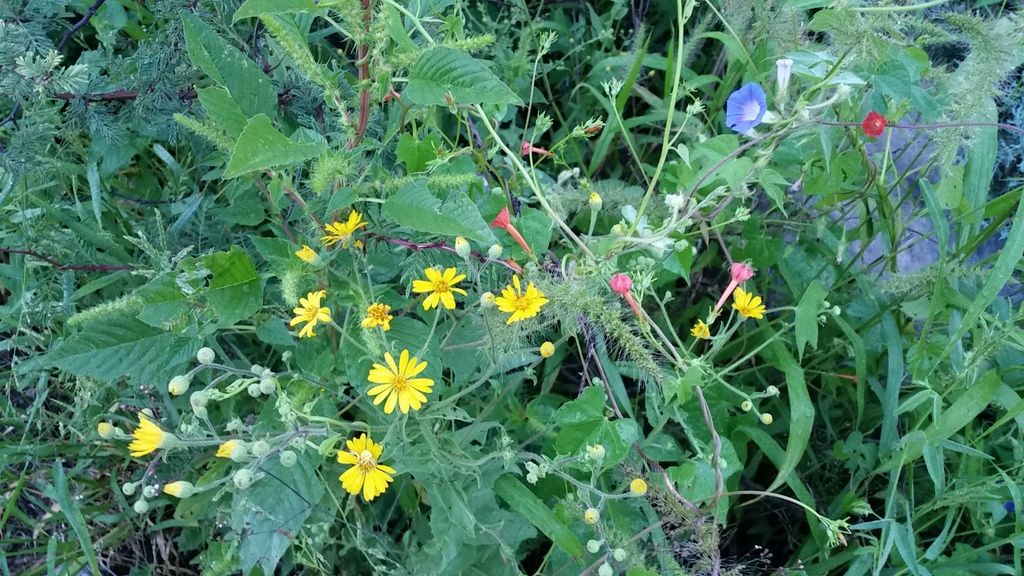 [TheChamp-FB-Comments]